Member Past Page
Past members of the Alfa Lonestars that are not moved to Emeritus Membership.
Past members haven't paid dues but shall be eligible to become a member as a

past Alfa owner.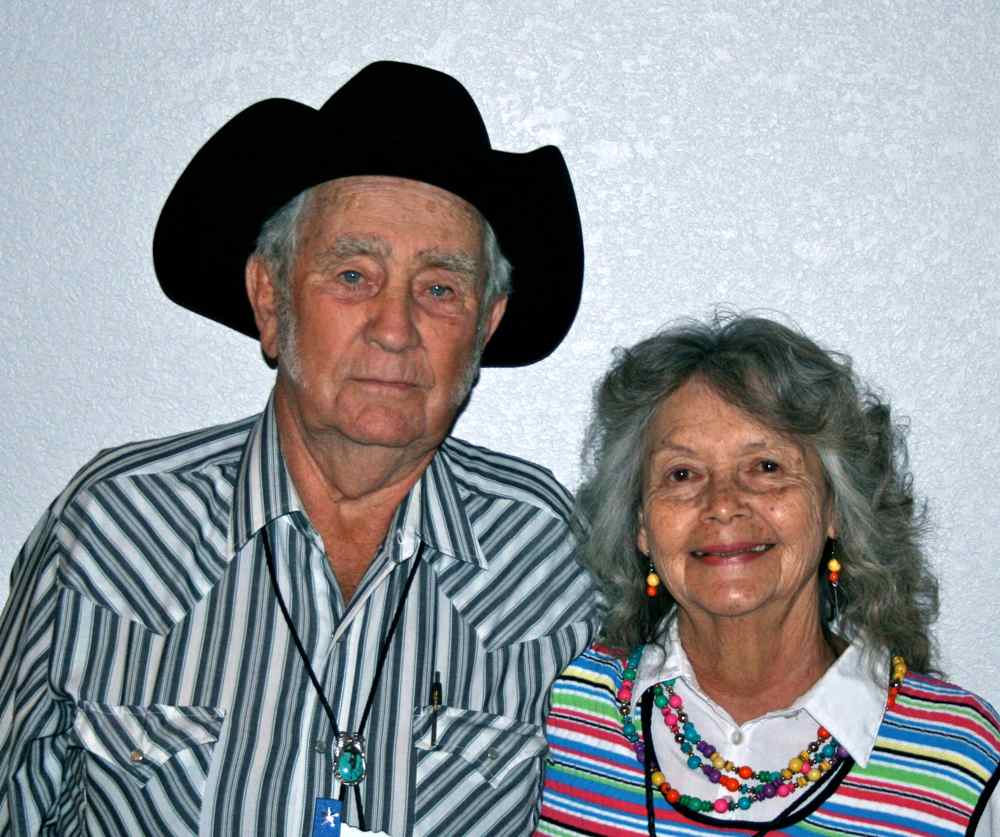 Thurman, Dale & Zona
Gainsville, TX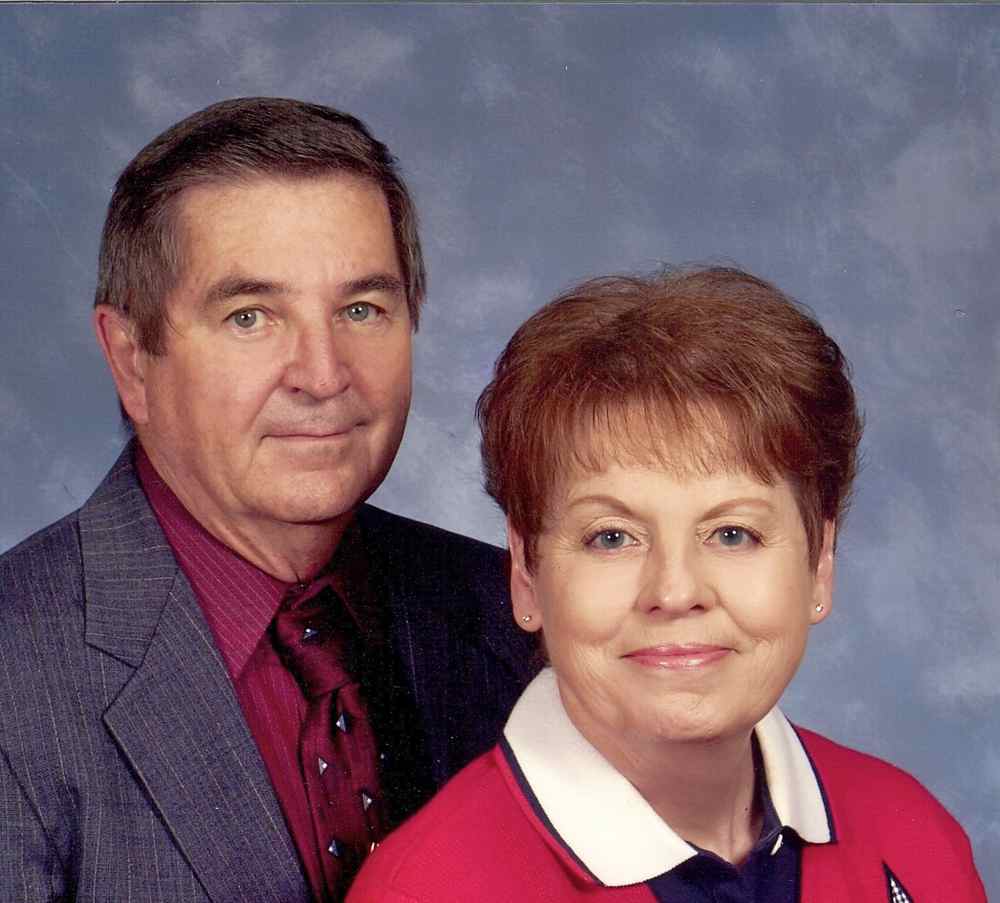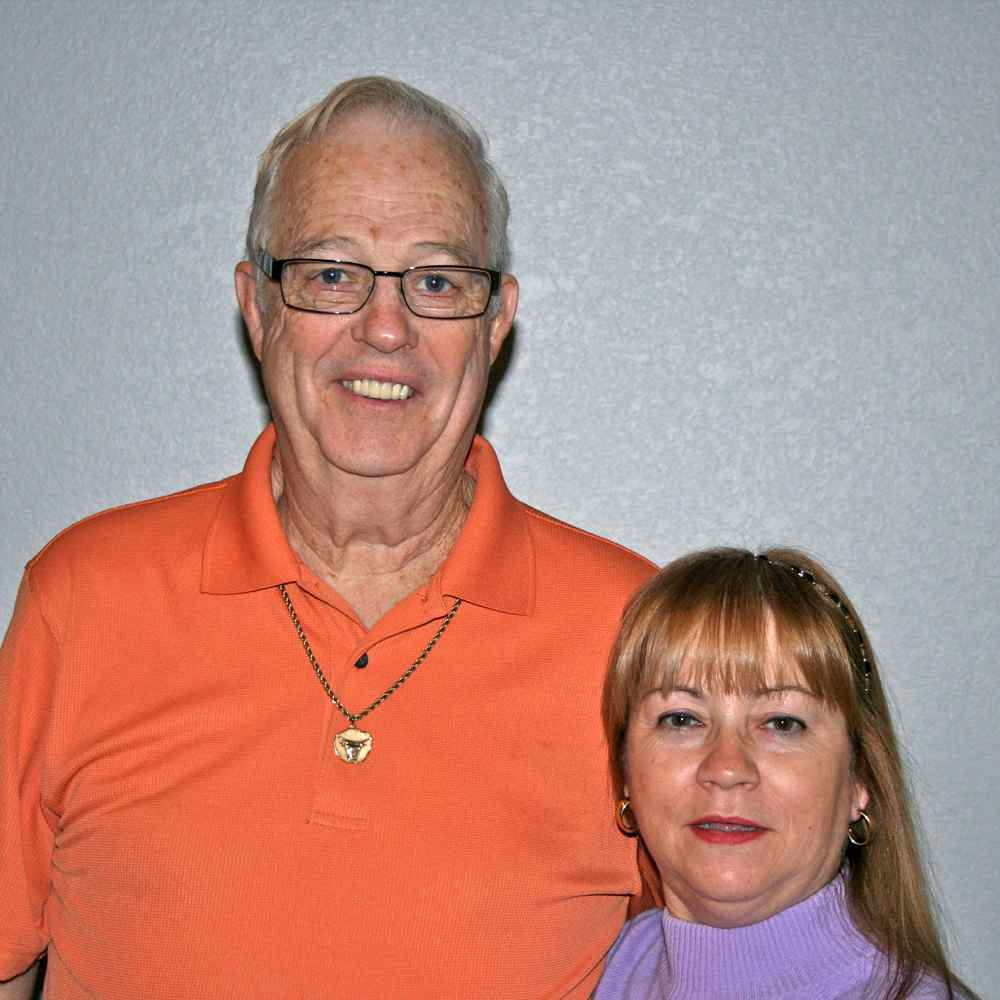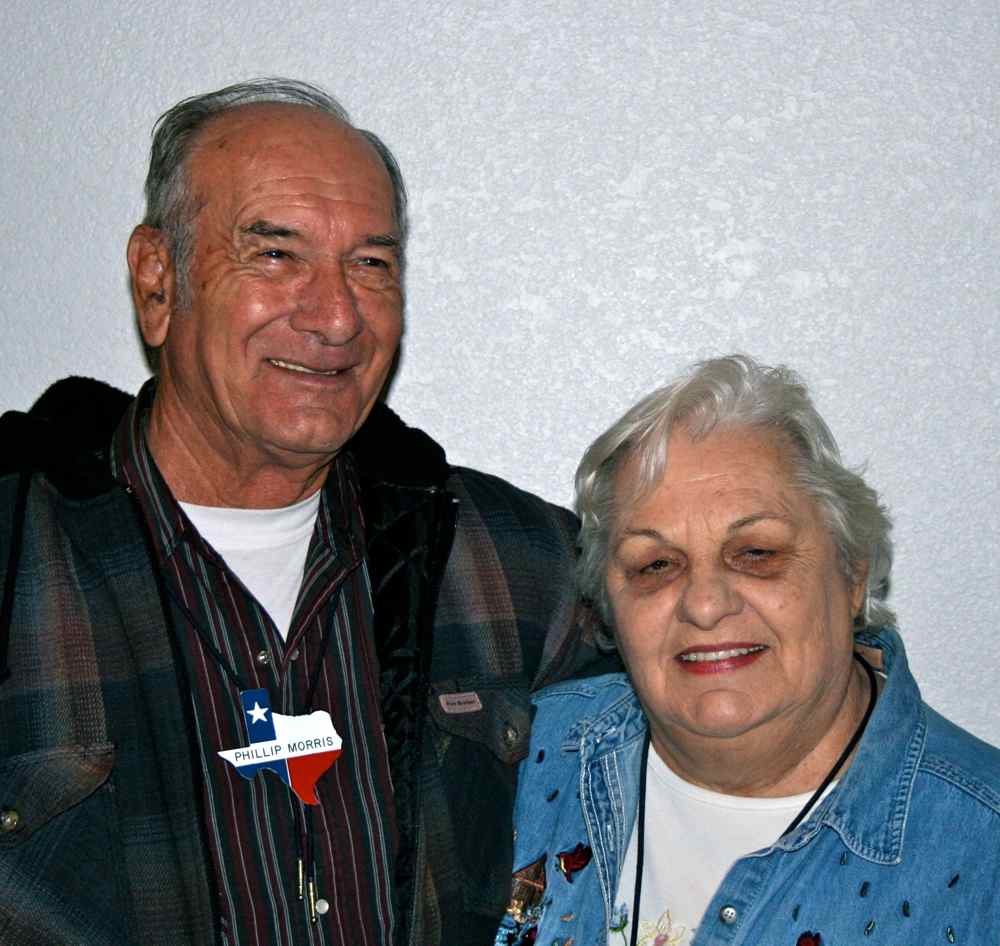 Binns,Bill & Diana
2004 Fulkerson Dr.
Roswell, NM 88203
505-623-0419 (H)
303-349-6152 (C)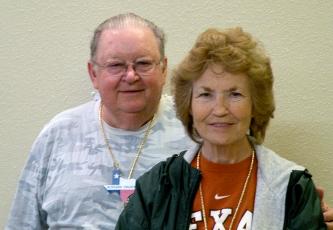 Drury, Richard and Bobbie
912 Hunters Creek Dr.
Desoto, Tx. 75115
972-223-8971 H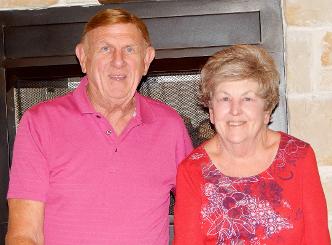 Watts, Fred & Martha
2013 Lake Shore Lane
Plano, TX 75023
214-244-4566
watts.martha@yahoo.com
Raising grandkids, sold coach 2016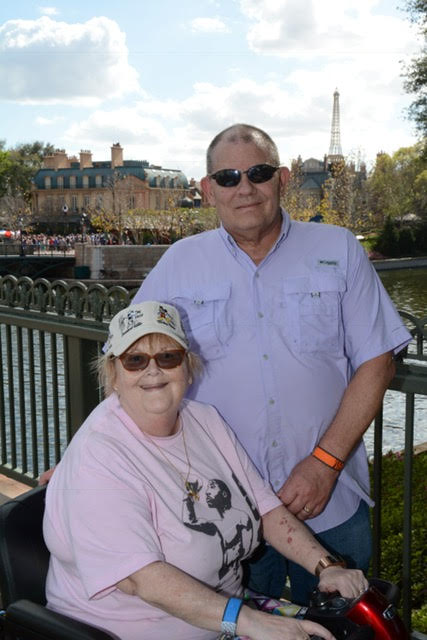 Schoenleber, Don & Dee
1506 W. Corsicana, #108
Athens, TX 75751
307-259-4011 (H)
903-368-2939 (W)
schoensds@yahoo.com
bdiena@hotmail.com